Pinion, Inc. was founded in 1991 and has grown into an organization whose membership comprises a cross-section of South Florida Tri-County business and community leaders. Over the past few years, Pinion's membership has continued to show impressive growth.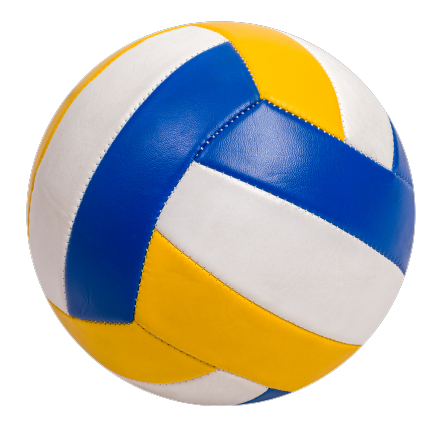 -293
Days
-18
Hours
-7
Minutes
-45
Seconds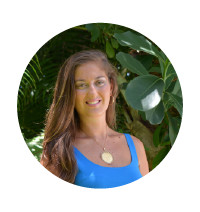 Looking at our calendar of events, I have come to the conclusion that Pinion caught a serious case of Spring Fever! I guess it was bound to happen. Everything is new, fun and exciting when you just turn 25!
We are getting together for drinks with friends twice a month now, with an additional Passion Hour in Boca Raton! We participated in our first-ever Saint Patrick's day parade, with a float that turned everyone "green" with envy! We hosted a new Spring event in March, casino-night-style, including private jets, blackjack, roulette and martinis…stirred AND shaken! Most recently, we hosted the first annual Men Of Pinion golf tournament (ladies too!), and had our annual Pinion board of directors installation luncheon at the Capital Grille, featuring Pinion super heros! Whew, what a year so far!
I'm sure you see it too: all the symptoms of Spring Fever are here. We are on fire and loving it, Pinionites! #Pinionturns25
– Clio Connors, Pinion President