Pinion, Inc. was founded in 1991 and has grown into an organization whose membership comprises a cross-section of South Florida Tri-County business and community leaders. Over the past few years, Pinion's membership has continued to show impressive growth.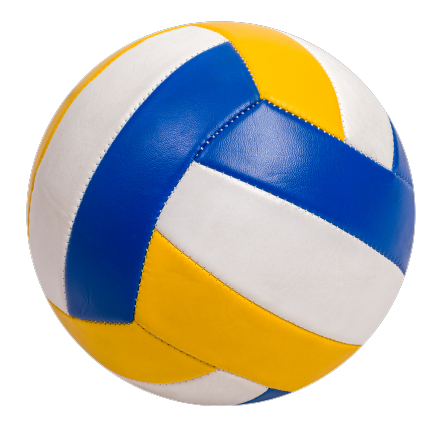 -876
Days
-15
Hours
-38
Minutes
-47
Seconds

"Style is putting our signature on the things that we wear and the way that we live." This describes the members of Pinion to a "T." We are always "In Style," from the passion we show to the parties we throw. This year will be no exception – you can bet on that!
As you can see from our signature line below, there are three Presidents of Pinion this year. Linda Danoff, Alice M. Harry and Marian McCray-DeLoach will all be retiring their titles of Past President and sharing the duties of the 2018-2019 Presidency.
This is not the only thing we are bringing back. Like a classic Coco Chanel suit, Pinion will be bringing back (by popular demand) its Annual Holiday Party. This party will bring back the tradition but will also have a few new twists. The date is December 7, 2018 – put it on your calendar as this will be a party you do not want to miss!
In the Spring of 2019, Pinion will be hosting another "back by popular demand" event, its famous St. Patrick's Day party to be held at Stout Bar & Grill in Fort Lauderdale. Mark the date – Wednesday, March 13th. You'll be styling in anything green! In May, Café Vico will be Pinion's host for its End of Year Celebration – Italian is always "In Style."
Our Pinion Passion Hours will continue to be our monthly staple to give us our fix of FUNdraising. Kyle Russell, our new Board Member, has taken over planning these and promises they will continue on in the style to which we have been accustomed.
There has been a slight change in the O'Pinion newsletter schedule. We will be sending out four newsletters: two will be email newsletters and two will be snail mail newsletters. To make sure you do not miss out on any of the Pinion news and dates of events, please make sure we have your proper address – both physical and email – on file.
Doesn't this sound like an amazing year for all the members of Pinion? Well, don't keep it a secret … tell your friends! Better yet, bring your friends! Even better yet, celebrate "In Pinion, In Style" by joining us for a planning session for one of these amazing upcoming events. Trust us, the planning is half the fun and there is always wine involved!
Alice                                                      Linda                                                     Marian