Pinion, Inc. was founded in 1991 and has grown into an organization whose membership comprises a cross-section of South Florida Tri-County business and community leaders. Over the past few years, Pinion's membership has continued to show impressive growth.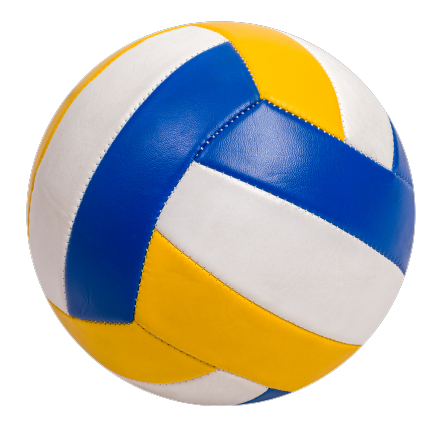 -624
Days
-23
Hours
-49
Minutes
-31
Seconds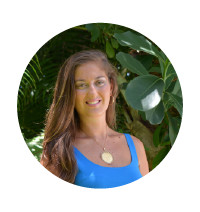 Another year and we keep doing what we do best; put the fun in "FUN"draising, working hard, and make lasting friendships along the way! #PinionitesUnite
Monthly Passion Hours at local hotspots, keep everyone happy, as it brings us together to mix and mingle over libations and light bites! J Keep posted to be MERRY, as this December marks our first holiday Passion Hour!
If you think last year's celebration was fun and exciting, this year we are partying "ON DECK" with Captain Lee and Chief Stewardess Kate Chastain from Bravo TV's Hit Show "Below Deck", jet-setting to another James Bond Casino Night, and breaking out our clubs for the 2nd Annual Golf Tournament, which has already become a "One in Hole!"
Our 25th Birthday brought many rejuvenating projects and I look forward to us all enjoying Pinion's new and improved website, event photos on Instagram, and Facebook Page that extends our charity's community worldwide!
Thank you for your dedication to our Athletes of Special Olympics. Their determination, compassion towards one another, and teamwork, emulates what Pinion has done these past 26 years and will continue into the future. I am honored and proud to be part of this success!
#WeArePinion