Pinion, Inc. was founded in 1991 and has grown into an organization whose membership comprises a cross-section of South Florida Tri-County business and community leaders. Over the past few years, Pinion's membership has continued to show impressive growth.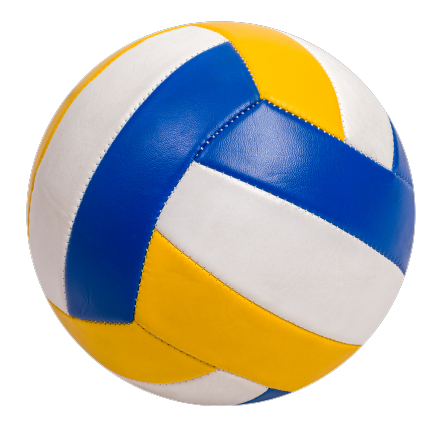 -2434
Days
-18
Hours
-36
Minutes
-44
Seconds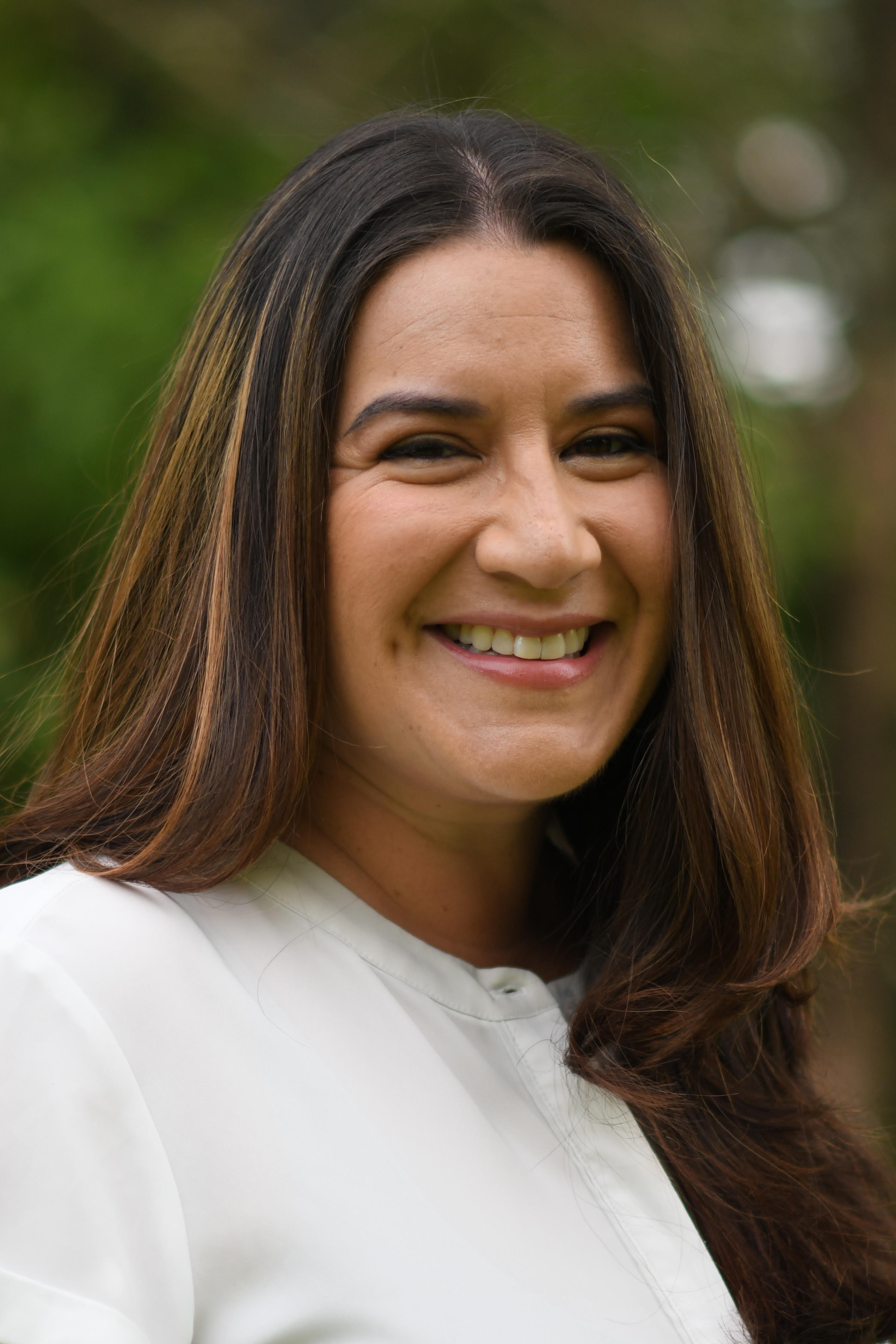 It is with great pride that I take my place as this year's President of Pinion, Inc. On behalf of the Board of Directors, I take this opportunity to each and every one of you for having a hand in Pinion's continued success. With your help each year, Pinion has been able to be a major supporter of the many athletic programs for the growing number of athletes participating in the Special Olympics Broward County ("SOBC") and, as well, the individuals in the Victory Living Programs.
Professionally, I have been an advocate for students with special needs for over fifteen years and also have been a teacher and mentor to many school-aged Special Olympians. Once you see so many resilient, yet challenged, athletes working hard towards a goal and to see them smile and feel accomplished is why so many of us on the Board continue to feel inspired to fund raise and create such beautiful and fun events that benefit the SOBC.
I am looking forward to all of you "feeling the Power of Pinion" this year as Pinion continues to offer fun events such as Passion Hours, luncheons, and our annual holiday gala in order to raise funds for our cherished athletes.
Finally, I sincerely thank all our sponsors past and present, our members past and present, and all our volunteers who have shared in the Pinion experience. Without all of your support, time and donations, Pinion would not have been able to survive and thrive for almost thirty years! I look forward to seeing all of you at our upcoming events!
Warmest Regards,
Vanessa Lopez-DeLalla